Trucking & Transportation Services
We offer trucking and transportation services across Oklahoma, Kansas, and Texas panhandle.
Our Trucking & Transportation Services Include:
Fresh Water and Brine Water Sourcing and Transportation
Mud Moves and Transfers
Vacuum Trucking with 130-Barrel Transports and 80-Barrel Trucks
Securely Covered End-Dump and Open-Top End-Dump Hauling and 10-Wheel Dump Trucks
Sourcing and Delivery of Ag-Fines, Gypsum, Rock, Dirt and Screenings
Winch Truck and Rolling Tailboard Transportation Services for Frac Tanks and half Pits
Heavy Equipment Hauling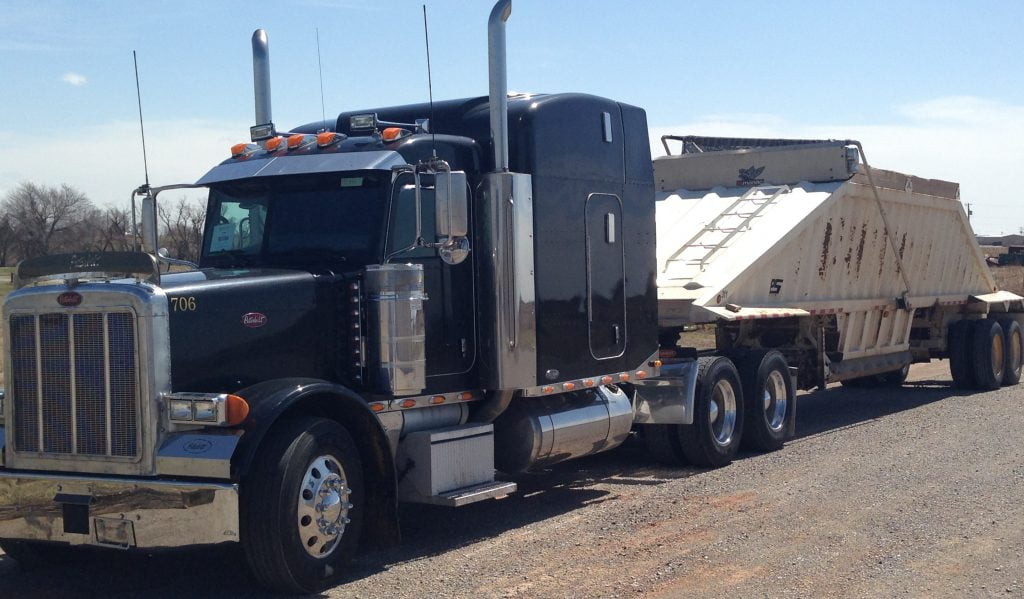 Contact us today for more information!
Our clients receive comprehensive results with a full circle of solutions.