For your soil farming needs in Oklahoma, Kansas and the Texas Panhandle, depend on the experts at Ag & Oil.
The Ag & Oil team has over 25 years of continuous experience blending Agriculture and Oilfield services with the environmentally friendly land application process known as "soil farming."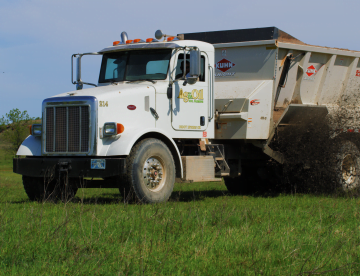 Soil Farming
Ag & Oil has over 25 years of experience providing haul-off and land application solutions for mud, cuttings and fluids produced while drilling for oil & gas.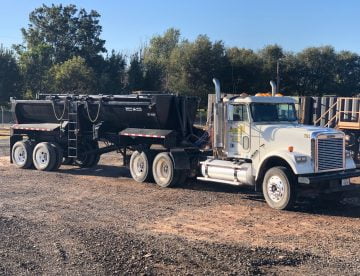 Trucking & Transportation
We offer trucking and transportation services across Oklahoma, Kansas, and the Texas Panhandle.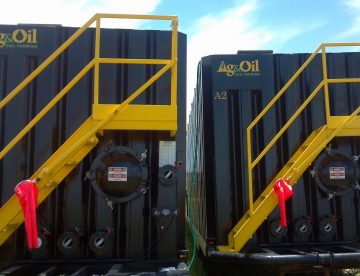 Equipment Rental
Ag & Oil has all the equipment you need for your oilfield projects.
We take pride in our dependability, honesty, integrity and responsiveness.