Environmentally responsible haul-off and disposal solutions for oil & gas drilling mud, cuttings, and fluids benefiting agricultural landowners.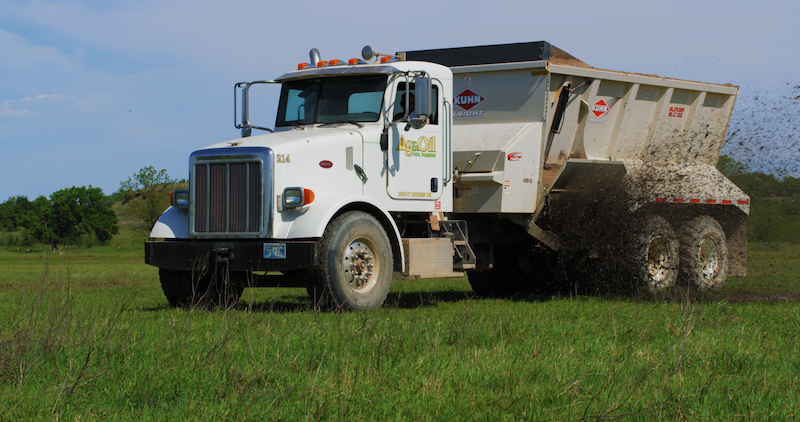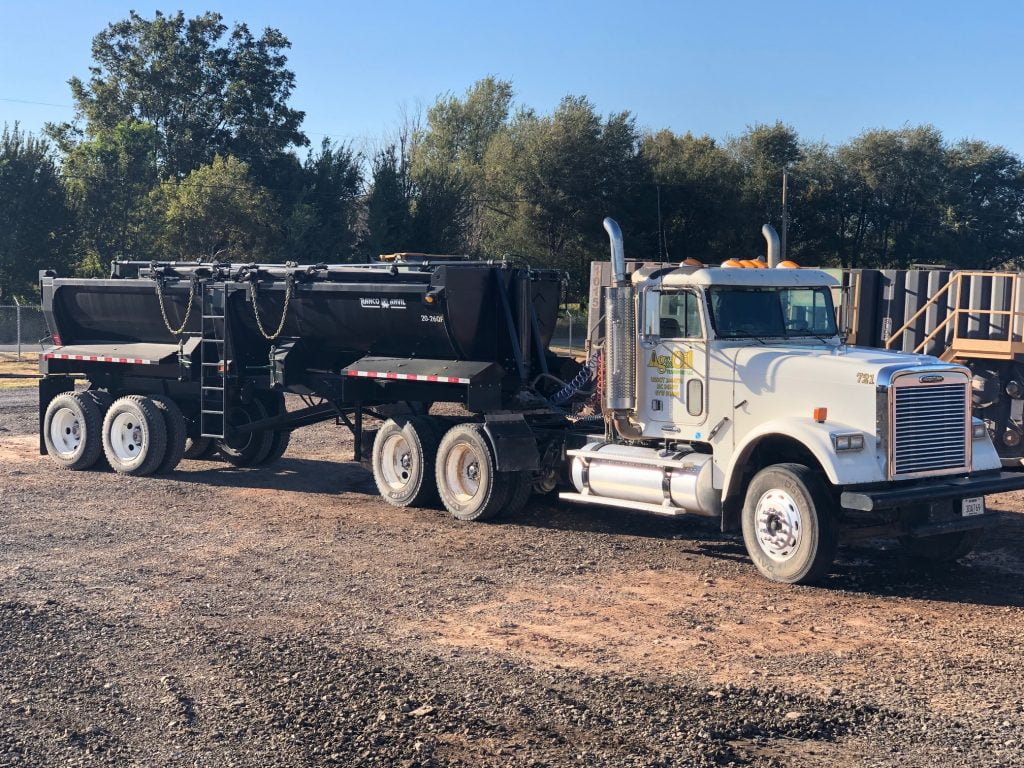 Trucking & Transportation
General transportation solutions for hauling drilling mud, cuttings, fluids as well as mud transfers.
We have all the equipment you need for your oilfield projects. ​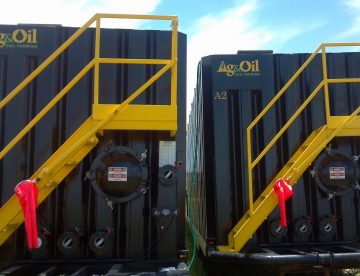 What sets us apart.
Ag & Oil is known for our dependability, honesty, integrity and responsiveness to the ever-changing demands that come with drilling oil & gas wells across the Anadarko Basin, STACK, SCOOP, Cana, Arkoma and Mississippian Lime spanning Oklahoma, the Texas Panhandle and southern Kansas. Ag & Oil is committed to balancing your needs of a smoothly running operation, cost consciousness and environmental responsibility all while maintaining top notch safety. Ag & Oil management has broad & diverse experience which spans all aspects of oil & gas drilling operations. Certifications include SafeLand trained personnel, ISNetworld RAVS-Plus participation, DISA, PEC Premier, NCMS, Avetta, Veriforce, and TPS Alert compliance; partners with Strickland Safety Consulting.
For your soil farming needs in Oklahoma, Kansas and the Texas Panhandle, depend on the experts at Ag & Oil.