Ag & Oil Equipment Rental
Ag & Oil has all the equipment you need for your oilfield projects.
We provide quality equipment including:
Round Bottom Frac Tanks
Jumbo Half Pits
Frac Tanks
Acid Tanks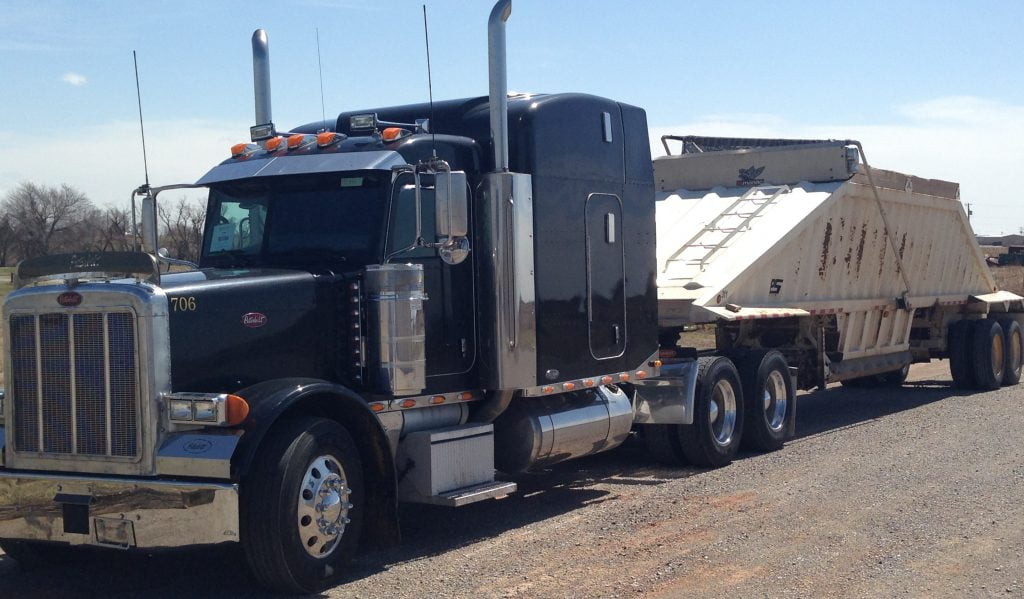 Contact us today for more information!
Our clients receive comprehensive results with a full circle of solutions.