Ag & Oil recognizes the need for the environmentally responsible handling of oil & gas produced drilling mud and has over 25 years of experience providing agriculturally desirable haul-off and disposal solutions.
Our Solutions Include:
Water-Base Drilling Mud Haul-Off and Land Application
Oil-Base Drilling Mud and Cuttings Haul Off, Stabilization and Land Application
Manure-Management using on-pasture, stockpiling and stockpiling removal services
Roustabout Services
Pit Lining & Containment Construction
Trenching Services
Backhoe & Skid Steer Location Services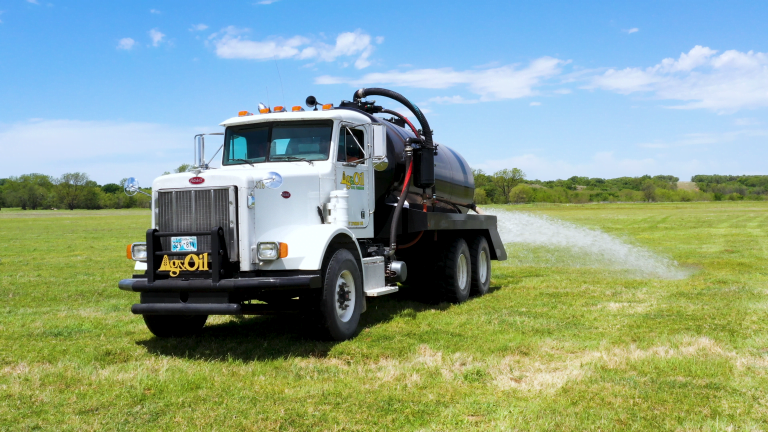 Contact us today for more information!
Our clients receive comprehensive results with a full circle of solutions.