Ag & Oil Soil Farming
The Ag & Oil team has over 25 years of continuous experience in oilfield services, specializing in "soil farming." Soil Farming is the environmentally responsible haul-off and land application of drilling mud, cuttings and fluids that are generated when drilling for oil & gas. Ag & Oil is known for our dependability, honesty, integrity and responsiveness to the ever changing demands that come with drilling oil & gas wells across the Anadarko basin and Mississippian Lime spanning Oklahoma, the Texas panhandle and southern Kansas.
Ag & Oil is committed to balancing your needs of a smoothly running operation, cost consciousness and environmental responsibility all while maintaining top notch safety. Ag & Oil management has broad & diverse experience which spans all aspects of oil & gas drilling operations. Certifications include SafeLand trained personnel, ISNetworld RAVS-Plus participation, DISA consortium membership, PEC Premier, NCMS and TPS Alert compliance and partners with Strickland Safety Consulting.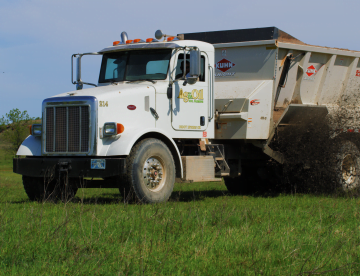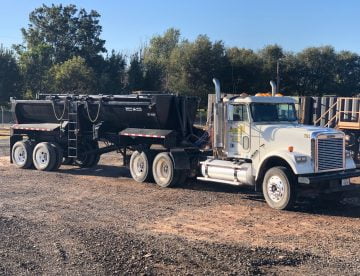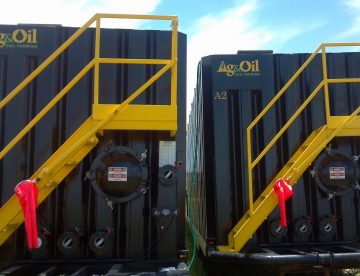 Safety & Management
Ag & Oil is committed to being an industry leader in safety performance. We maintain the highest standards and continuously strive to maintain best demonstrated practices in the industry. The safety and health of our employees while protecting the environment are at the pinnacle of our company's responsibilities. There are no jobs or services that are so urgent that we cannot take five minutes to identify the risks present and take all necessary steps to insure safe work to prevent incidents and injuries.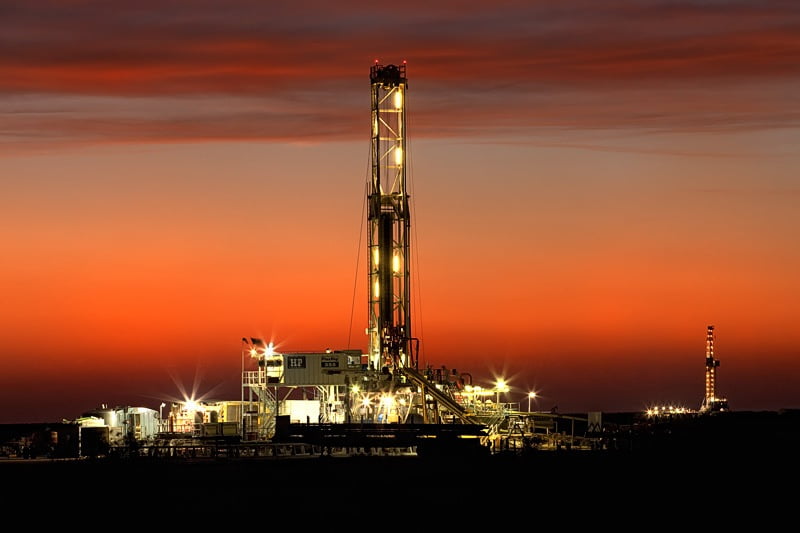 Contact us today for more information!
Our clients receive comprehensive results with a full circle of solutions.